Welcome to the Clim2Power Climate Web Service, which provides information on how future climate models may influence the energy sector.
Diverse outputs are available to respond to different needs. Please select the type of information you need on the right hand side to get started.
Question or comments ? Get in touch !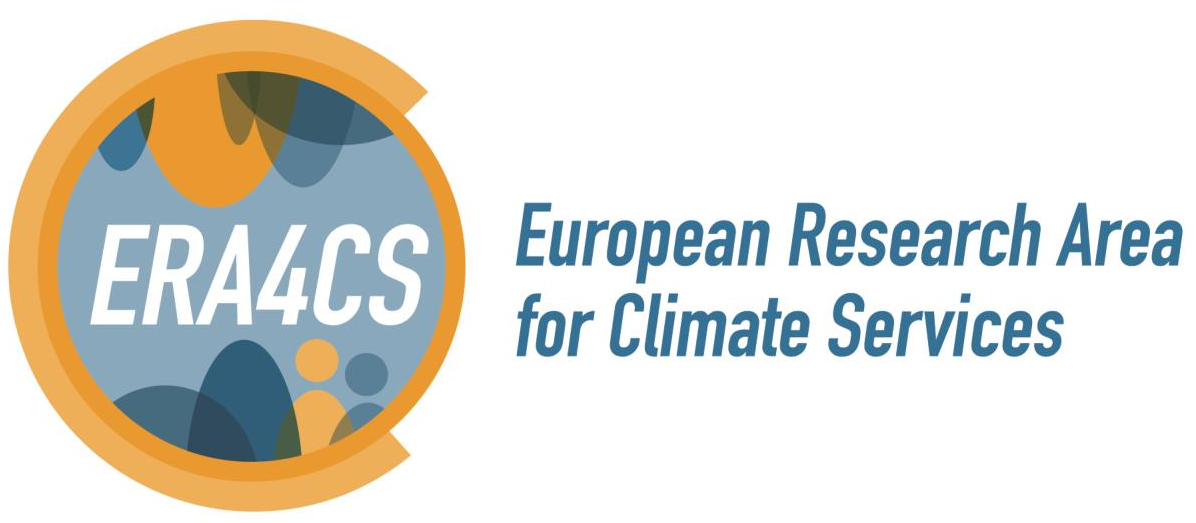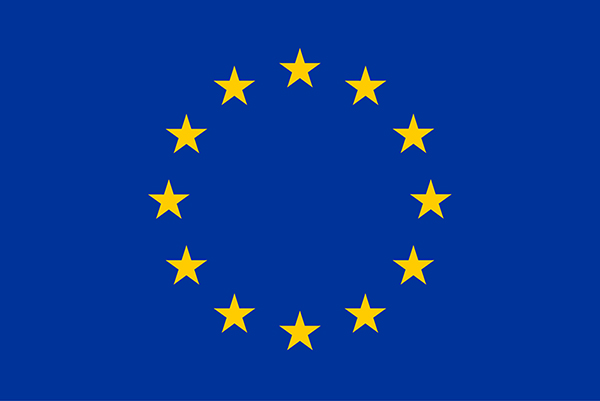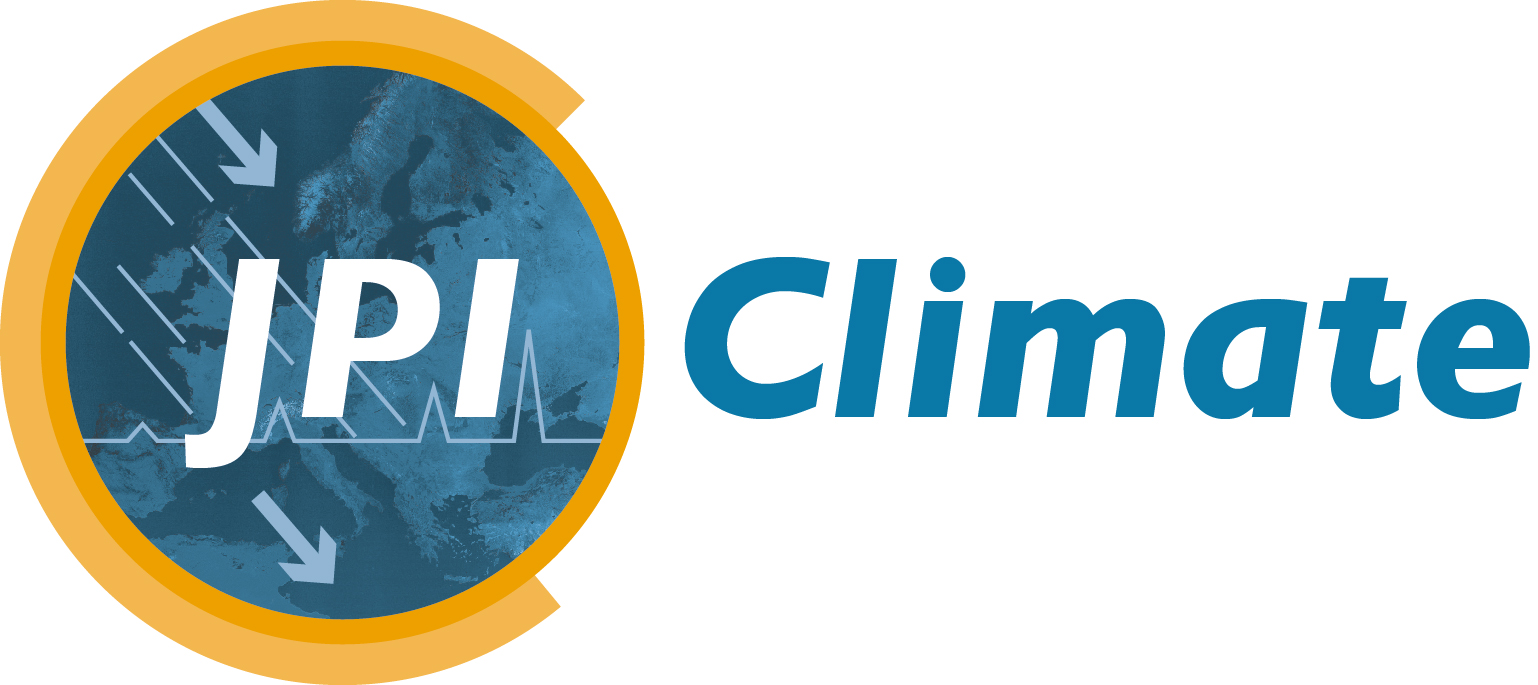 DETAILED MAP
View outputs by country
DOWNLOAD DATA
Get aggregated data
INFOGRAPHICS
Overview in PDF